I hike just about every day, sometimes in the forest, sometimes on the beach, rarely on pavement.
Dirt was my primary surface as a child, and it continues to be the soft surface I crave.
When I'm out there these days, there are so very many times when I feel the memory of the Moroccan hills beneath my feet and the sun on my back, the icy waters of a shallow river mirage in a valley that I longed to cool in.
We took the hours of the day's trek or the number of unseen ridges on the horizon as givens.
The horizon stood before us and we were just going there. No questioning. Just the joy of discovery.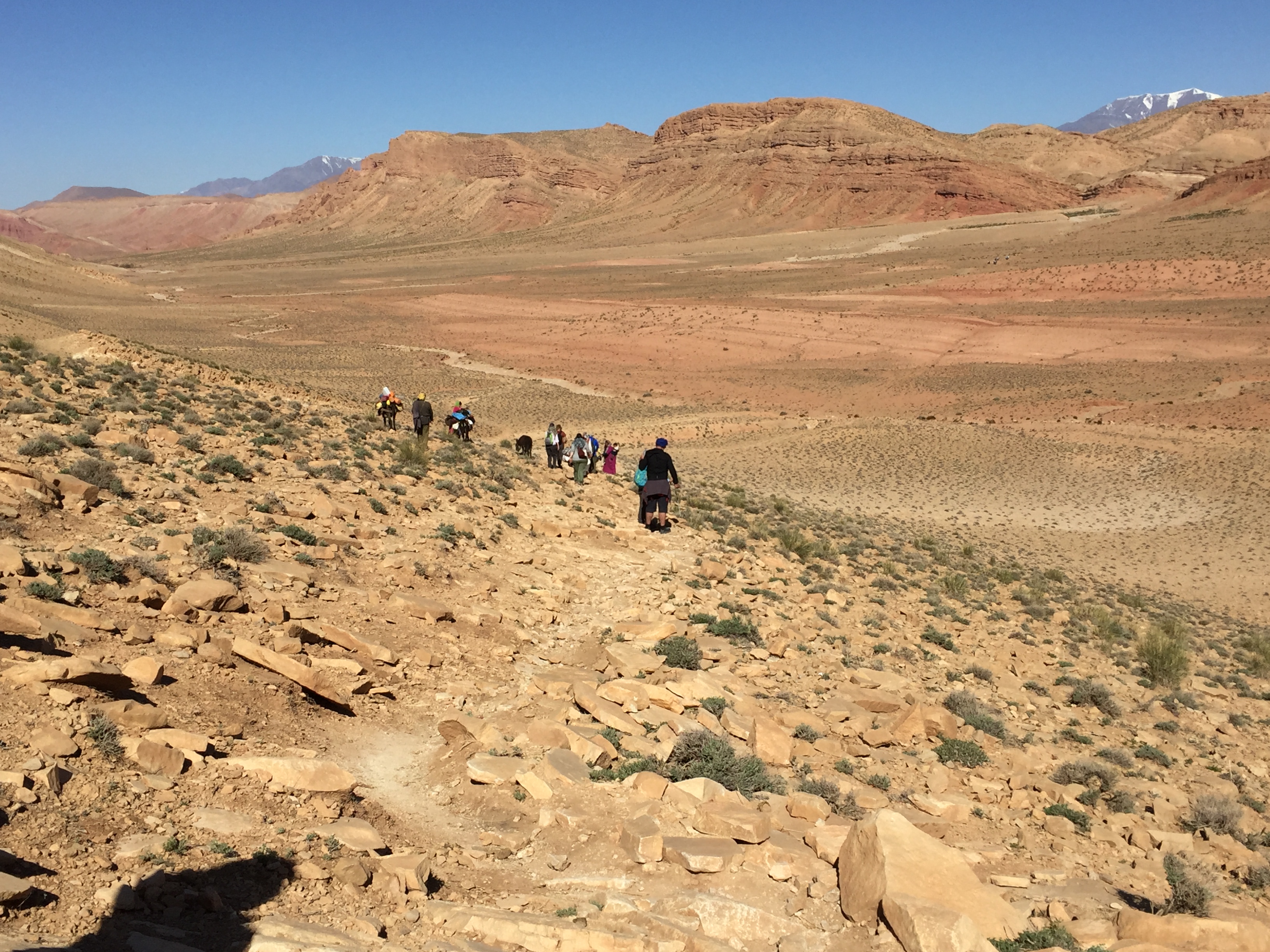 We never know when Life is going to call us out of our daily routine.
Life knows when we need to expand our experience. It's up to us to recognize those moments.
'The woods are lovely, dark and deep, but I have promises to keep and miles to go before I sleep, and miles to go before I sleep." Robert Frost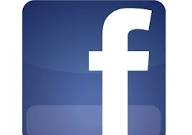 C'mon, you know you want to.